Workout Mask-Free with emailed Proof of Vaccination
You can workout maskless, but only if you're vaccinated – to help protect those around us with loved ones that can't be vaccinated.
Click to email >>>info@secondwindcrossfit.com<<< a photo or scan of your Vaccination Card
Starting Monday, Nov 22nd, work out Mask-Free inside Second Wind!
FAQ:
Do I *have* to take my mask off if I'm vaccinated?   Nope.
What if I'm uncomfortable working out next to vaccinated but unmasked members? You can don your mask and work out in a personal 5'x5′ area, or outside if that's not logistically possible.
What if I don't want to share my vaccine card with you?   Fine, just keep your mask on while inside Second Wind.
How will this be enforced?   Strictly. Coaches will be able to see it on your profile when you sign up for class.
Why do I have to do it over email?   Because, when you show up at 11:59a we can't sit around while you to try to dig out an image of your vaccine card attached to an email you *know* emailed to yourself because you just had it up a second ago, you promise, especially when there are 10 of you.
Don't forget to sign up for the Healthy Holidays Challenge!  Click to email Morgan and get started: morgan@bigmofitness.com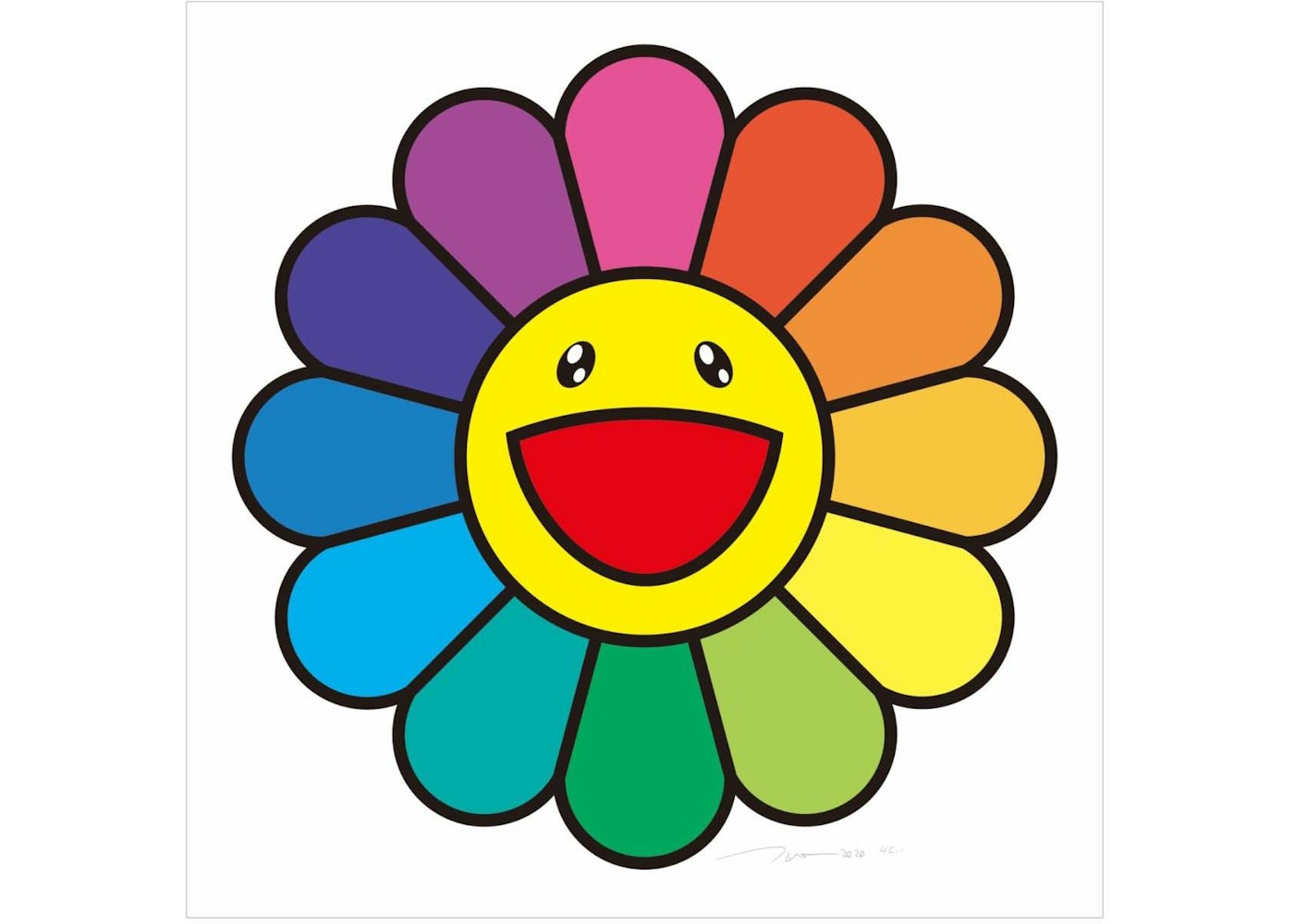 I can't wait to see your smiles again!
And get a bunch of PRs on pandemic Benchmark WODs.
We're all about to get SOOOOOOOO much better at CrossFit!!