Thursday Evening's Schedule is now 5:30p: Janet's 1/2 & 1/2
From Janet:
Developing Mobility for CrossFit
Mobility-you know you need it, but it's one of those things that keep falling to the bottom of the list.  Maybe you're having a hard time dedicating one of your workout days to mobility instead of the WOD because you don't have time for both. I see you!
Enter stage left: a new 1/2 & 1/2 class at 6:30pm on Thursdays. Sign yourself up for 30 minutes of super sweaty bootcamp followed by 30 minutes of mobility work. That's 1/2 bootcamp, 1/2 mobility, and no limits on how much cream you put in your coffee. (A lot. I put a lot.)
1/2 & 1/2 Bootcamp and Mobility:
This is an express bootcamp class combined with a half-hour of mobility. If you're unsure what that means, no worries – all levels are welcome, and everyone can benefit from the increased stability, control, and range of motion gained with mobility work.
Bootcamp is beginner-friendly, but no less challenging than the Workout of the Day. Expect to get sweaty and move continuously for the first half-hour with a mixture of bodyweight exercises, cardio, kettlebells, and dumbbells. We will spend the remainder of class foam rolling and targeting all those sticky spots to regain and retain the range of motion in our joints. This kind of work is a necessary complement to the intensity of your other classes and athletic pursuits (and mobility work can be very intense in a different way). You are guaranteed to head home feeling better!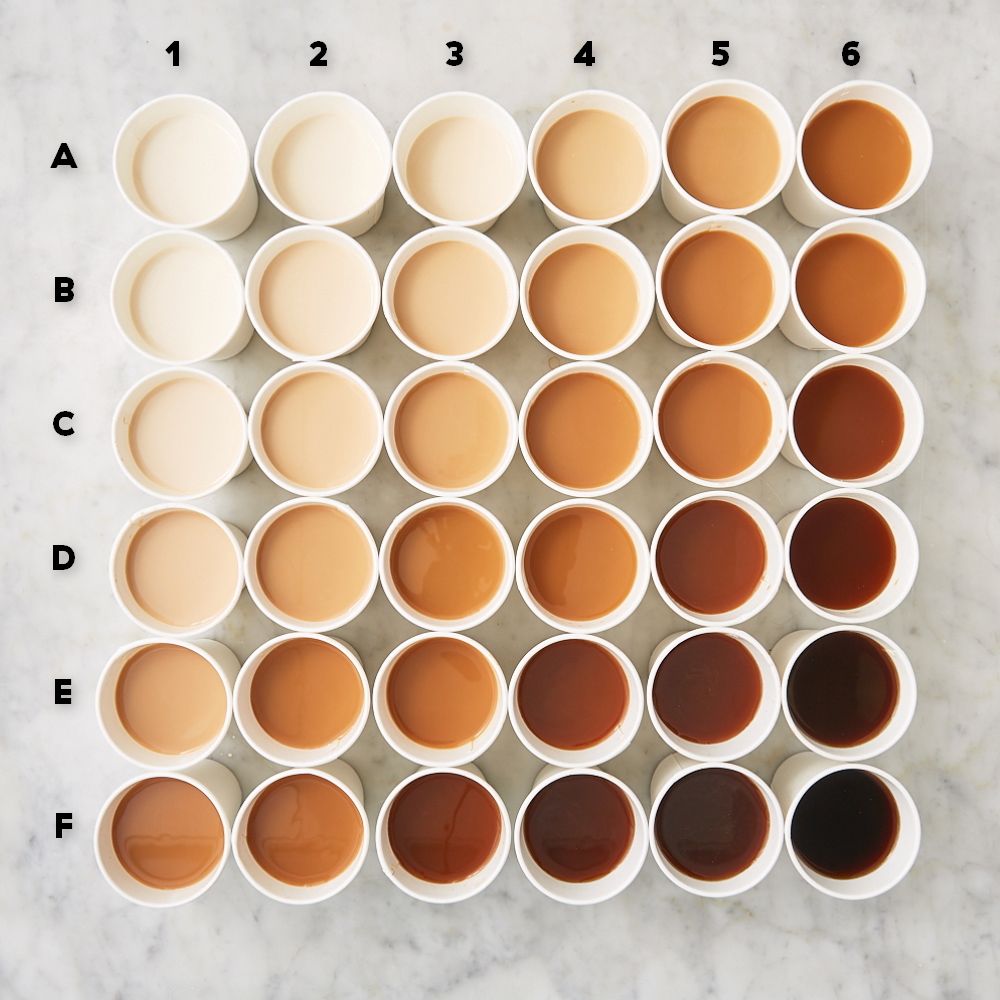 There are many ways to make coffee, but only one correct way.